◆Regular Maintenance Notice◆ We will be performing regular web maintenance
on the second Tuesday of every Month from 12:00AM to 2:00AM
. Please note that this page will not be available during that time.


When driving through mountainous regions in the winter (December through March), roads can be slippery due to snow.



Road surfaces in non-mountainous regions, bridges in particular, can also be slippery due to ice.

In order to prevent traffic accidents and keep vehicle occupants safe,

you should use a rental car equipped with stud-less tires when driving in winter.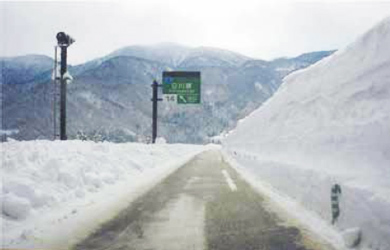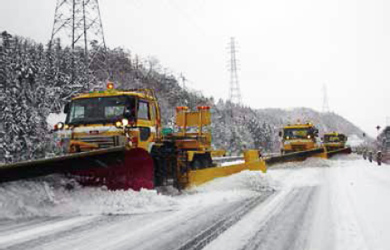 ■Map of mountainous regions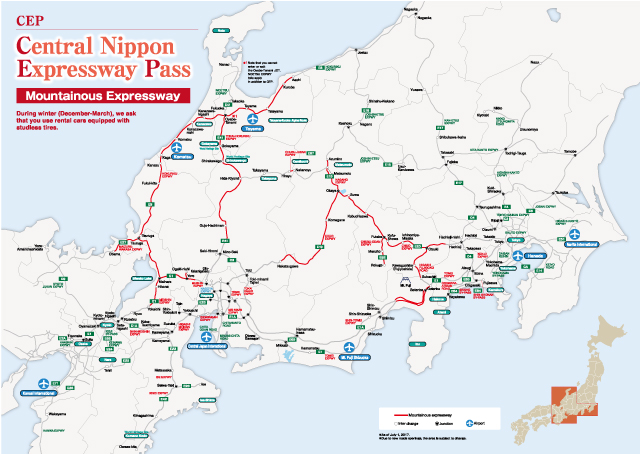 Zoom

(624KB)