Central Nippon Expressway Pass
◆Regular Maintenance Notice◆ We will be performing regular web maintenance
on the second Tuesday of every Month from 12:00AM to 2:00AM
. Please note that this page will not be available during that time.
!【Customer Notice】 We stopped accepting Expressway Pass(JEP&CEP) applications!
To prevent the spread of new coronavirus infection, Japanese government has declared a state of emergency. According to the government's new policy, we stopped accepting Expressway Pass(JEP&CEP) applications.
Resumption of our Expressway Pass will be announced on our website.
※In addition, if you have already made a reservation in advance, the pass would be still available for use.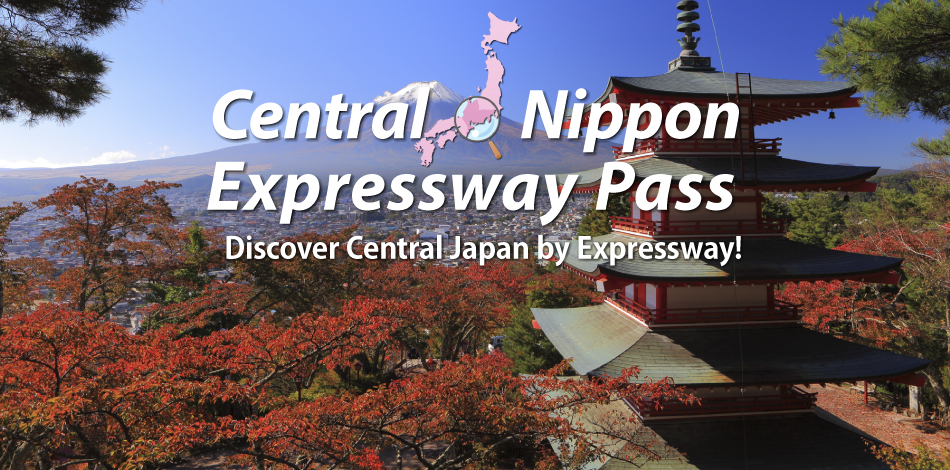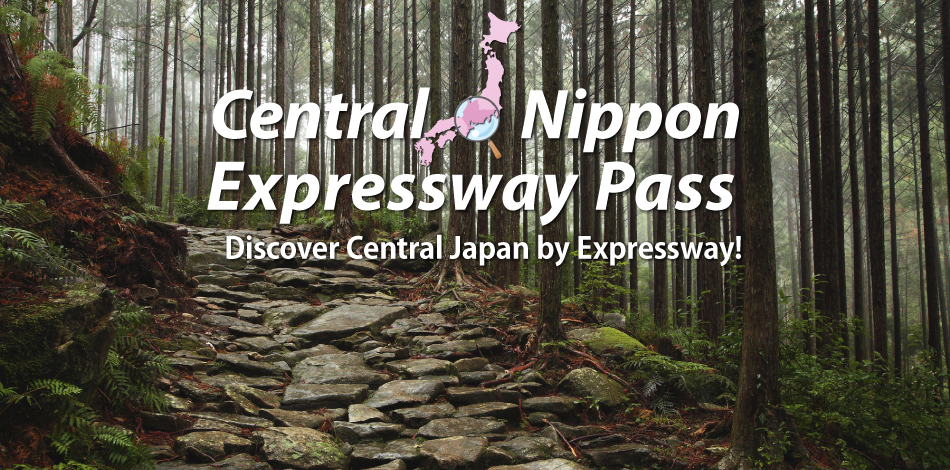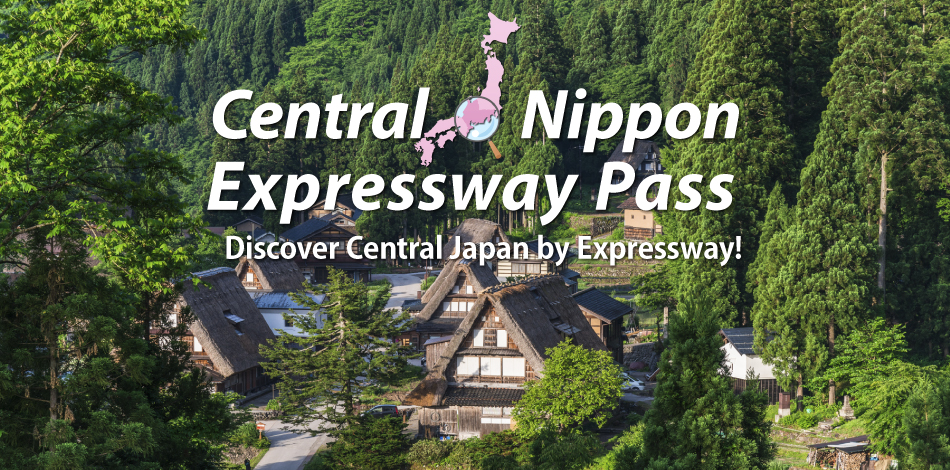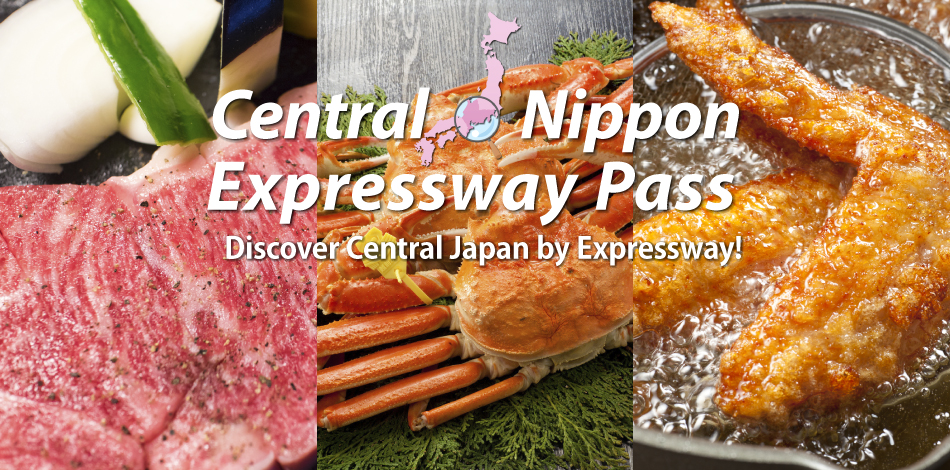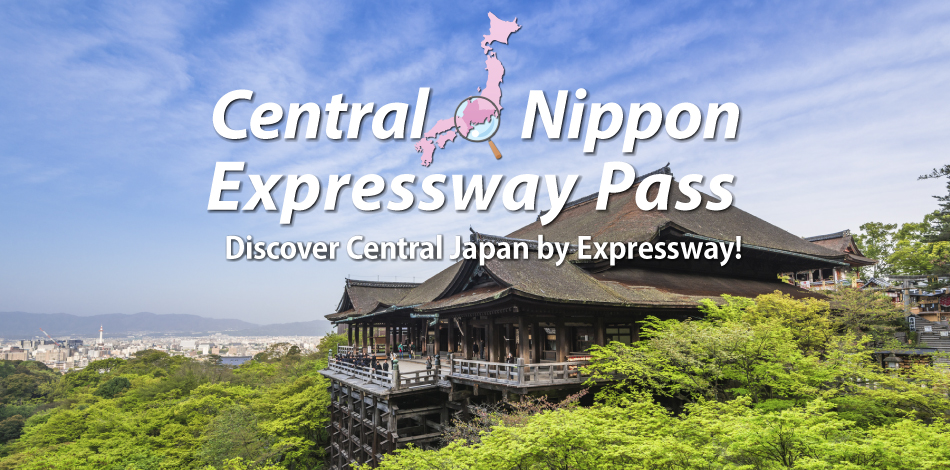 The Central Nippon Expressway Pass (CEP) offers visitors a way to use the expressways in Central Japan at an inexpensive flat rate. By using an ETC (Electronic Toll Collection) system card provided by authorized rental vehicle companies, you will be able to pay expressway tolls without having to stop at tollgates. The CEP can also be used for expressways that are outside the designated area but require surcharges.
Having a non-Japanese passport or, in the case of Japanese citizens, having permanent residence in another country

Having a driver's license that is valid in Japan


The coupon tickets introduced by this video have been finished.
Driving SHORYUDO
-Central Japan- ①